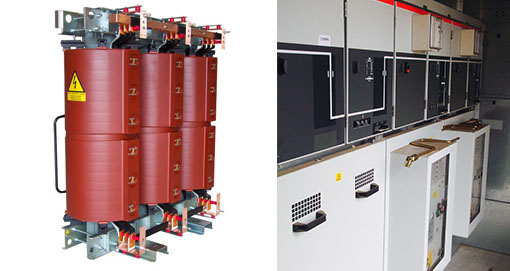 Installation of medium voltage transformer stations.
We undertake the full installation of medium-voltage transformer stations, including design for both primary and secondary wiring, bending and assembly. Measuring transmitters, protection Installations and final installation.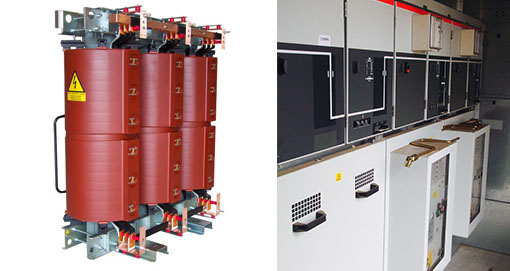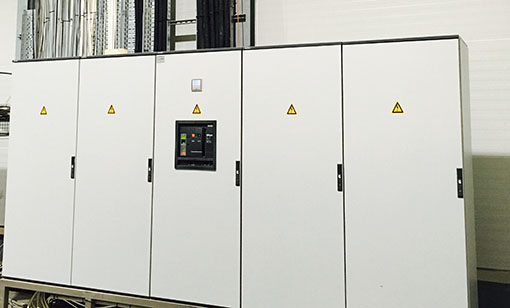 Production of 0.4 kV power distribution equipments.
According to the individual needs of our clients, we make equipments for 0.4 kV power distribution up to 4000 A. That includes manufacturing, commissioning and subsequent maintenance.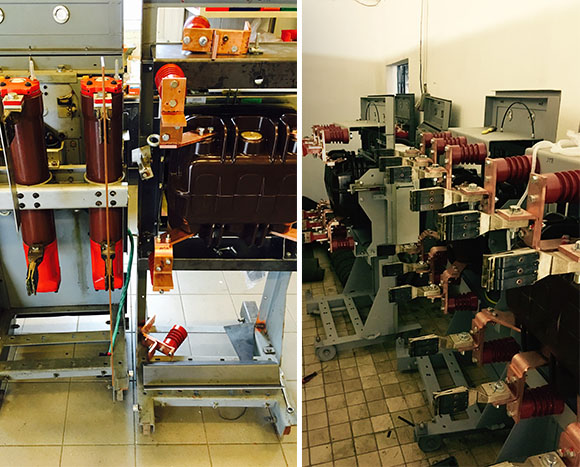 Replacement of medium-voltage (EIB) circuit breakers.
We undertake replacement of old, obsolete medium voltage EIB circuit breakers.
In the existing switchgear, we integrate new circuit breakers by getting the old cabins complete refurbishment.
This kind of upgrading is extremely cost effective since it is not necessary to fully replace the old medium voltage distribution system. The new circuit breaker protection system is also designed to be consistent with the existing network.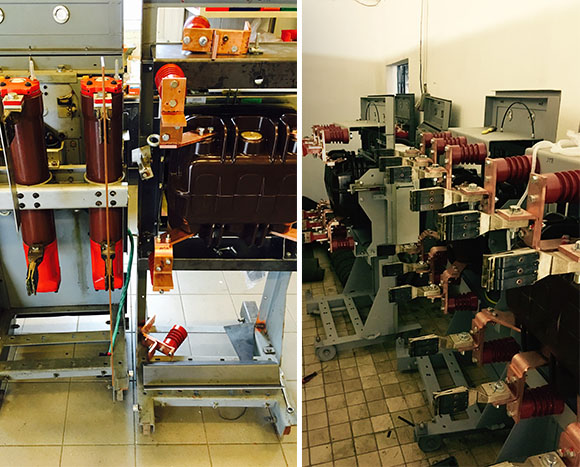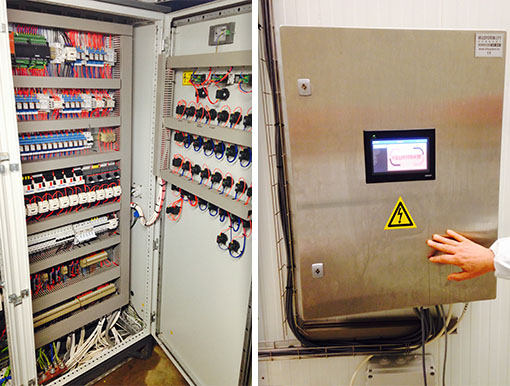 Automation of industrial processes
Our company has made hundreds of projects related with automation. These include the production of individual food processing machines, manufacturing process control, packing machines, automated refrigeration machines and boiler houses.
Our automation systems are mostly provided with PLC technologies, which are also available with SCADA and remote control on demand.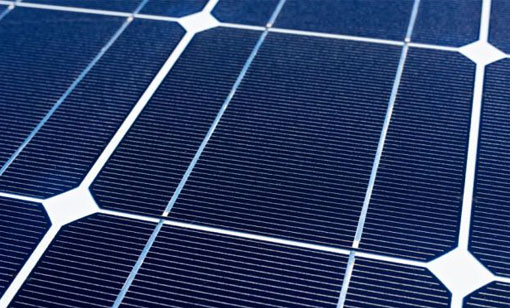 Implementation of renewable systems.
Our company undertakes the planning and implementation of renewable energy sources. Primarily solar systems, which include small power plants up to 49 kW and installations in larger industrial plants which supply power to the distribution network at medium voltage.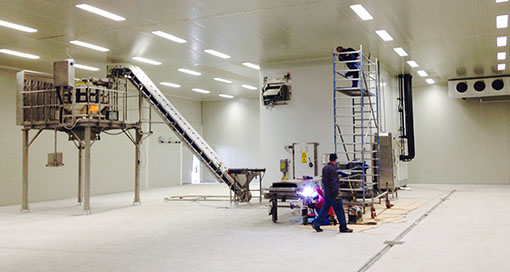 Implementing indoor and outdoor lighting systems.
Our lighting systems are designed individually after a preliminary inquiry. In addition to achieving good light effects, it is essential to use energy-saving and long-lasting luminous equipments.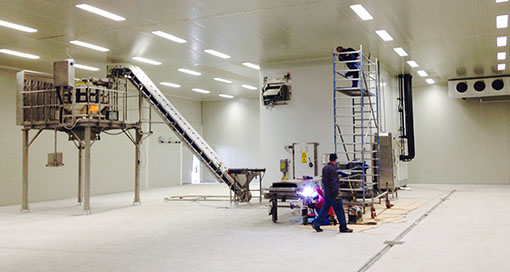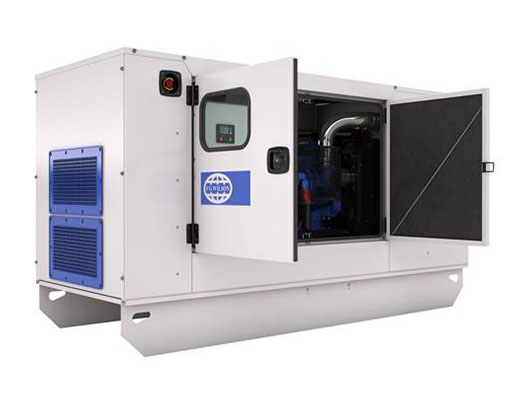 Uninterruptible power supply.
Some factories, plants, and strategic facilities must remain operational even if there is a power outage. We undertake the planning and implementation of the system-specific UPS or aggregate energy supply. The equipment is chosen so that it can be best integrated with existing distribution equipment to guarantee safe operation.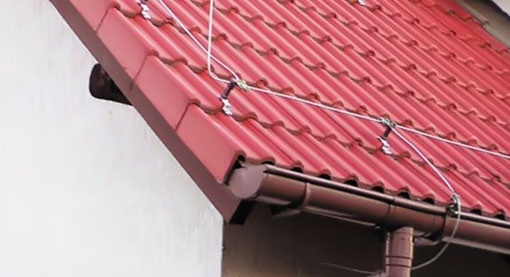 We undertake the design and construction of flats, blocks, hotels and factories.
Our solutions are carried out by appropriate qualifications and instruments by our specialists in accordance with the current standard (MSZ EN 62305)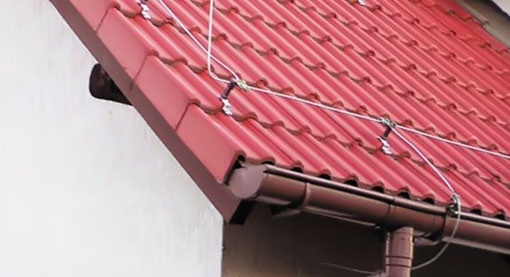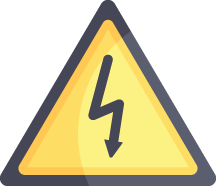 Revision of contact protection and fire protection standards
Our company undertakes standardized inspections, which is documented in accordance with MSZ EN 60364 (MSZ 2364; MSZ 172) standards.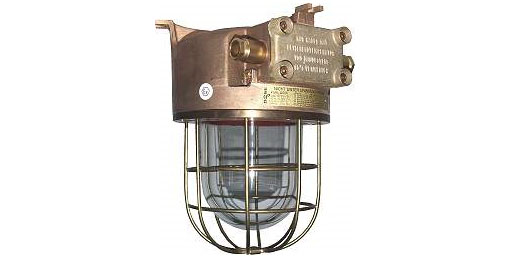 Installation and revision of explosion-proof equipments.
Our explosion-proof installations and revisions are made according to the OTSZ and MSZ EN 60079 standards. The qualification document contains the full test report.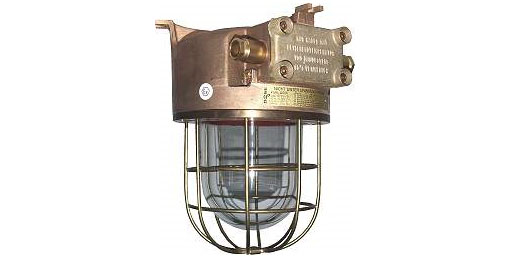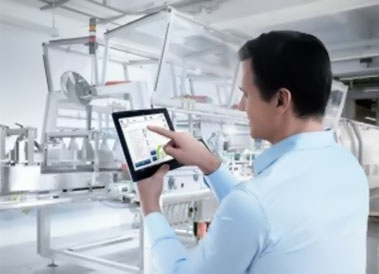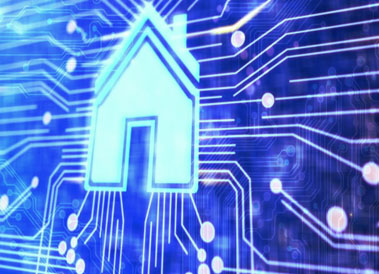 Smart systems in the industry!
We are making intelligent production lines with user-friendly TOUCH interfaces, remote control, and system monitoring. These solutions provide continuous information to the production managers (material usage, energy usage, staff numbers, etc.) By managing and interpreting data sets from manufacturing processes, our customers can get a picture of their production that facilitates, accelerates and makes production processes more transparent and more manageable.
We offer smart homes that are made to the customer's needs in addition to the highest technical standards which are the following: 
safety
comfort
Energy management
User-friendly