Our company typically works in industrial environment where we make all kind of projects related with electrical power supply and meticulous electrical details of manufcturing processes.
We carry out the electrical installation and maintenance of workshops, factory halls, warehouses and cold stores. We undertake the design and installation of transformer stations and 0,4 kV power distribution systems.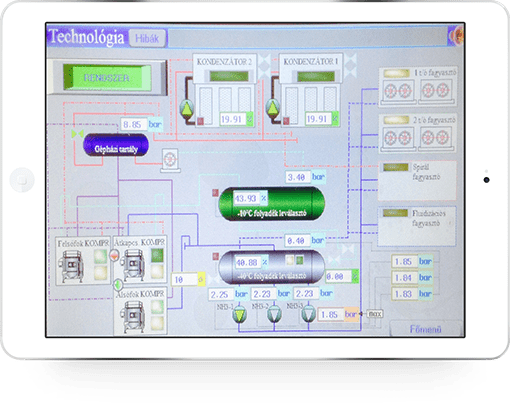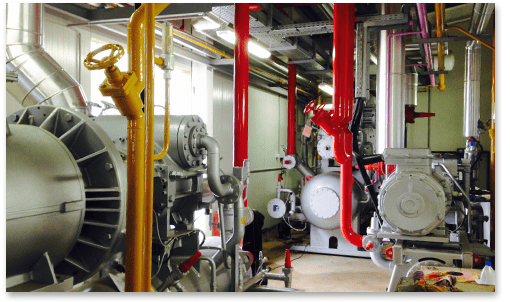 We design and implement PLC and SCADA systems for industrial refrigerator houses, boiler houses, solar power plants and we carry out SMART solutions for industrial and residental users.
Why should you choose us?

Audited quality assurance system

Well-trained professionals

Smooth and flexible working


Design and implementation at the same place

List of some companies we have worked with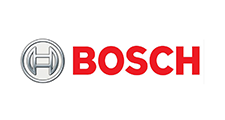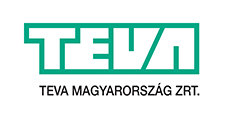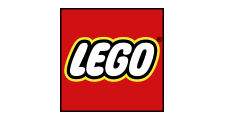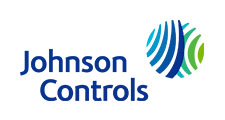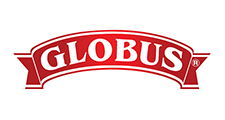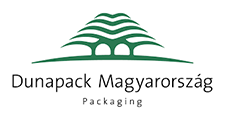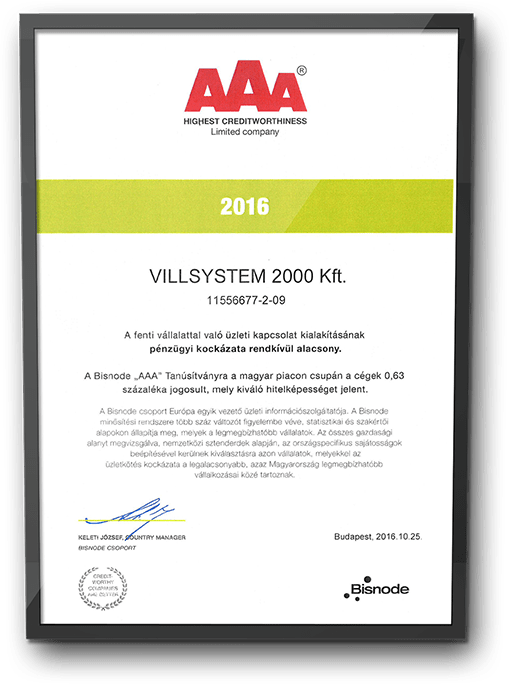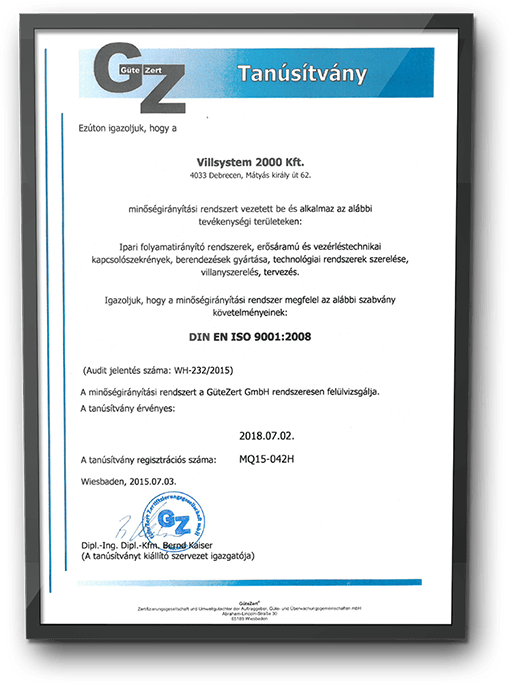 Company name
Villsystem 2000 Kft.
Address
4033 Debrecen, Mátyás király u. 62.